A Digital Tool to Get the World Moving Again
This week's news from Pfizer and Moderna about the efficacy of their COVID-19 vaccines offers a tantalizing glimmer of hope for all of us longing to get back to our lives and our work. But even if these and other vaccines are as good as advertised, global authorities will need a comprehensive and universally trusted system to confirm COVID-19 testing and vaccination status if we are to safely reopen borders, restore mobility, and reanimate our global economy in the wake of the pandemic.
Last month, I was privileged to participate in the pilot test of something called CommonPass, a new digital health solution that could be a critical piece in this complex pandemic puzzle. My experience using CommonPass on flights between London Heathrow and Newark, New Jersey impressed upon me the magnitude of the challenge to get all the needed stakeholders lined up behind a "common trust framework"—and how important it is that we succeed.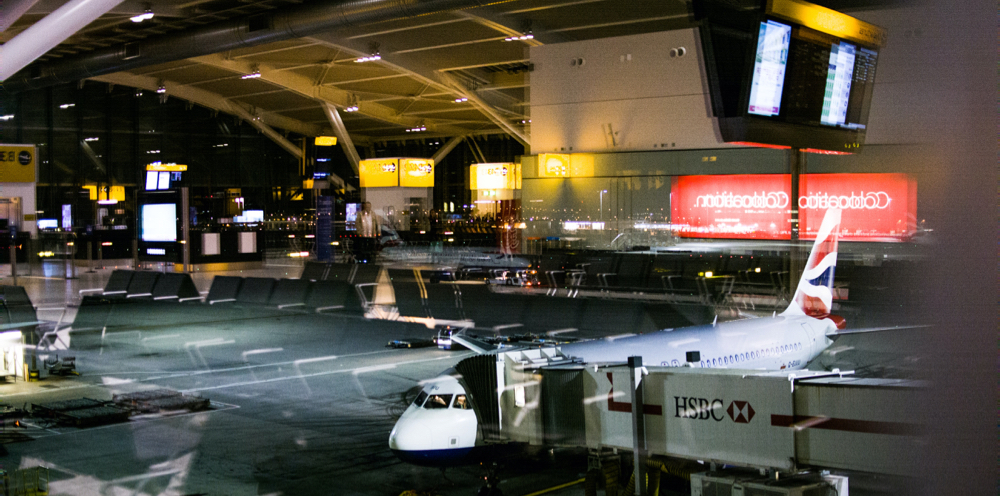 I spend my professional life working to support social and economic development programs. Tremendous progress has been made over the past two decades in stimulating growth, reducing poverty, improving critical health indicators, and building capabilities in institutions and people to continue to make progress in the future. But the COVID pandemic has been a major setback.
According to the World Bank, the global economy is poised to suffer its worst recession since World War II, and emerging market and developing economies in particular will collectively suffer their first contraction in 60 years. In a report published last month, the Bank predicts that extreme poverty—people living on less than US$1.90 a day—will rise in 2020 for the first time in 20 years. Absent COVID-19, extreme poverty had been expected to decline; instead, it will make a comeback.
With poverty comes food insecurity. The World Food Programme estimates that more than 100 million people will face acute hunger in 2020 as COVID-related travel restrictions within and between countries disrupt logistics and supply chains. That's why the World Bank called for international collaboration to keep global food trade and markets open despite understandable fears and pressure to close borders.
In disrupting the global economy, the pandemic has had a particularly harsh impact on those at the bottom of the socio-economic pyramid. That pattern of vulnerability is evident and widely reported in the United States, but accentuated in the places around the world where DAI does most of its work.
Consider the impact on women. McKinsey estimates that, globally, women lose their jobs due to COVID-19 at almost twice the rate of men, in part because women work disproportionately in sectors hard hit by the crisis. Women make up a minority of the global workforce, for example, but a majority of those working in accommodation and food services.
Women are also concentrated in the informal economy, which employs 740 million women and represents more than two-thirds of female employment in developing nations. Those jobs were particularly vulnerable to lockdown, and the low wages and weak social protections in the informal sector bode ill. The UN estimates some 47 million women and girls will be "specifically impoverished by COVID-19."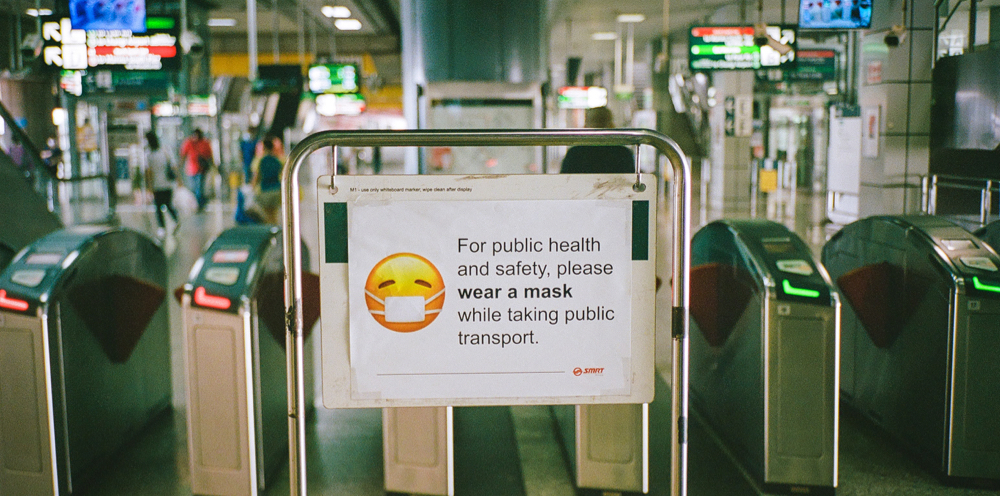 CommonPass was developed by The Commons Project, a non-profit public trust in partnership with the World Economic Forum. Full disclosure: my son John Boomgard works for CommonPass and it was he who alerted me to the initiative.
CommonPass by itself is not going to re-start the stalling global economy, but it can be a part of the solution. The idea is to create a globally trusted framework that allows individuals to document their COVID-19 or vaccination status electronically and present it when they board a plane or cross a border.
The framework lets countries implement their own border entry and screening requirements, including whether and what type of lab tests or vaccinations to require. The framework then verifies that incoming travelers' health data satisfies the destination country's entry requirements, and generates a certification that airlines and countries can rely on to board a flight or allow border entry.
Even if all CommonPass does is spark life in the travel industry, that would be a huge first step. In 2019, the travel and tourism sector alone accounted for $8.9 trillion of global GDP (more than 10 percent of the total) and 330 million jobs, or 1 in 10 jobs worldwide. The effects of the pandemic are still playing out, but the best-case scenario is that COVID will wipe out 98 million jobs in the sector. The worst case: more like 200 million.
As the UN points out, it is the world's Least Developed Countries that are most severely hit by this downturn, due to the relatively large share of tourism in their economies. Secretary General António Guterres declares it "imperative" that we rebuild the tourism economy.
Yet we must raise our sights beyond recreational travel. The key to long-term economic growth in any sector is investment. Even before the pandemic, we saw a $2.5 trillion per year shortfall in the public and private investment needed to achieve the Sustainable Development Goals. Development donors are not in a position to close that gap. Only the private sector—already responsible for 84 percent of GDP and 90 percent of jobs in developing countries—has a reasonable shot at doing so.
Unfortunately, private capital is not going to mobilize on the basis of a prospectus and a Zoom call. Speaking as someone whose company has invested directly in Africa, aims to facilitate more commercial investment through our new venture DAI Magister, and works closely with development donors on ways to spur investment in frontier settings, my guess is that face-to-face meetings, site visits, firsthand reconnaissance, and all the in-person ingredients of confidence building will remain central to the investment cycle, as they are to all kinds of business activity, from trade fairs and conferences to food shipments and study tours.
None of this can happen without a safe, widely trusted digital health framework and the reliable, relatively open travel system it would enable. Whether such a framework is feasible remains to be seen. Establishing data standards is hard enough; when you add the heavy lifting needed to weave together, motivate, and engage the vast number of public and private sector collaborators required to make this system work, the magnitude of the challenge comes into relief.
That said, I was encouraged by what I saw on my flights last month, just as I have been encouraged by recent news on the vaccine front. I hope we can at least say, as Winston Churchill said after years of playing defense came to an end with allied victory at El Alamein, "Now this is not the end. It is not even the beginning of the end. But it is, perhaps, the end of the beginning."