Facilitating Gender-Smart Investing
In June, the G7 (Canada, France, Germany, Italy, Japan, the United Kingdom, and the United States) and development finance institutions (DFIs) renewed and extended their commitment to gender-smart investing (GSI) through the 2X Challenge. They pledged to mobilize $15 billion by 2022 to provide women in developing countries with improved access to leadership opportunities, high-quality employment, finance, enterprise support, and products and services that enhance economic participation and access. How can DAI and other development practitioners facilitate gender mainstreaming and encourage greater private sector leadership on GSI?
Based on recent research and our own experience around the world (see, for example, this case study from the Arab Women's Enterprise Fund), we observe clear strategies for enabling companies and organizations to become more gender-inclusive.
With regard to companies and their industry associations, five actions stand out as paramount:
Increase the number of women in leadership and management. Companies should introduce leadership training and set up women support groups and mentoring schemes to develop a new cadre of women leaders.
Increase recruitment and retention of female talent and commit to an inclusive workforce. Companies should introduce more inclusive, family-friendly practices including anti-sexual harassment campaigns, supervisory and management training, and policies on maternity leave, returning to the workforce, and flexible work.
Build and promote more inclusive value chains. Companies can take action at various levels to support women-owned start-ups and companies and to promote female entrepreneurs as role models. Industry organizations and companies should look for opportunities to engage women-owned companies in their supply chains.
Design and develop products and services for female consumers. In 2019, women controlled around $31.8 trillion in worldwide spending, but they remain a vastly underexplored customer segment. Industry bodies and companies should invest in understanding women users, their market potential, and their preferences. The financial services sector—a key enabler of business growth—warrants particular attention, as the case of Egypt makes clear.
Strengthen leadership and public commitment to women's empowerment. Regulators should require public disclosure of gender diversity data. Industry bodies should showcase companies and industries that take the lead on inclusion and encourage firms to replicate international good practices.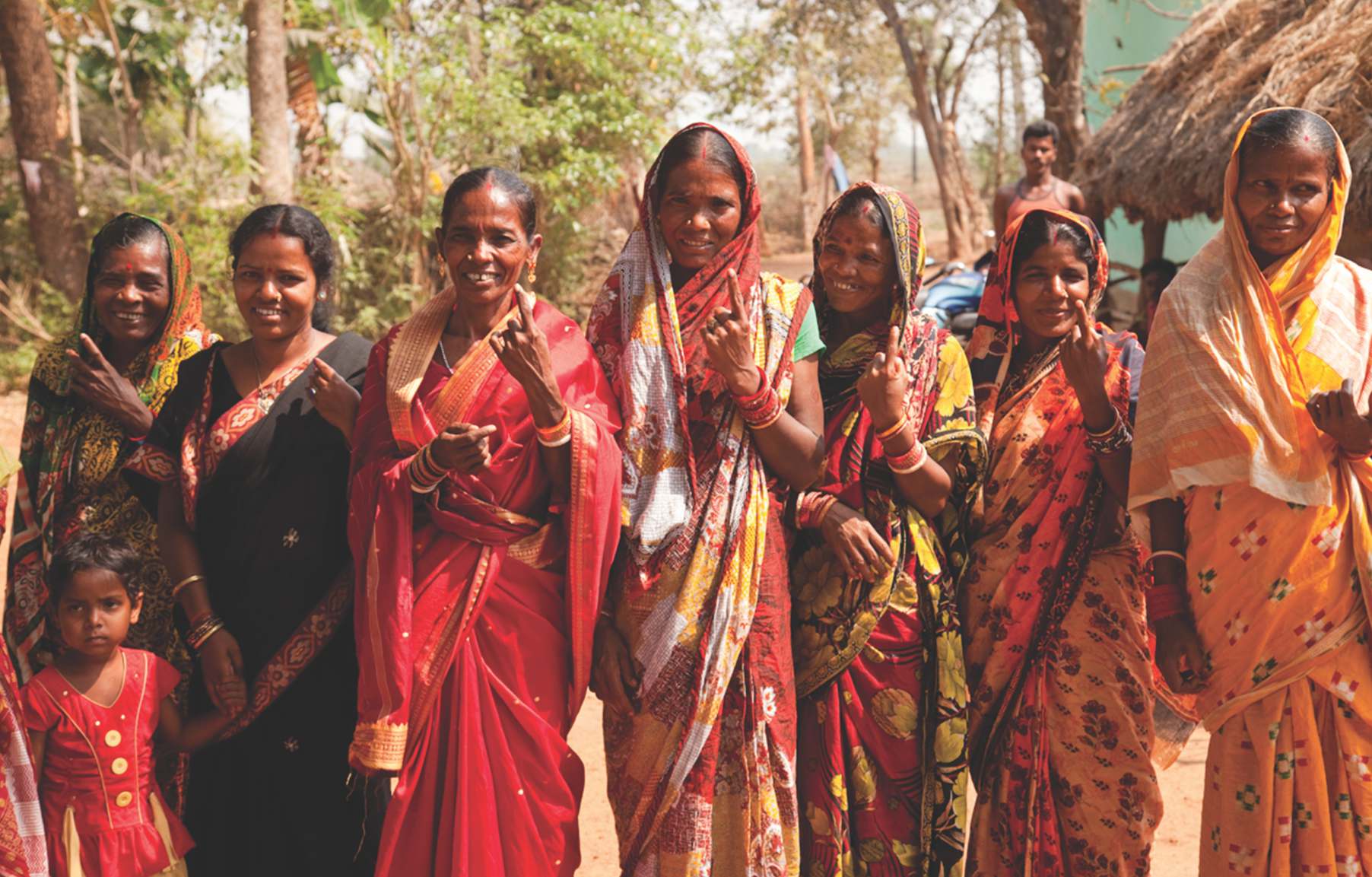 Gender-Smart Investing: targeting women as entrepreneurs, employees, and consumers. Photo: DAI.
Bringing GSI to DFIs
The 2X Challenge has emphasized catalyzing change, particularly within financial sector institutions. DAI is currently working with Proparco—the private sector financing arm of Agence Française de Développement Group—to help strengthen the gender investment approach within its financial institutions portfolio, and our review of good practices among DFIs dovetails closely with the enterprise-focused strategies outlined above. It shows DFIs should focus on the following five actions:
Ensure strong leadership for gender-focused interventions, together with structures and processes designed specifically to support GSI. DFIs should appoint gender champions, convene gender teams, and invest in training to enhance the skills of key staff.
Build and promote the business case for gender lens investing. The financial case for investing with an eye to empowering women is strong, but it needs to be refreshed and substantiated, explored in particular contexts, and then promoted.
Nurture a gender-smart pipeline. Building a healthy, growing pipeline of women-focused investments may involve forging new partnerships, strengthening internal capacity, and developing novel financing instruments.
Agree on common criteria and standards. There are many different standards applied to gender investing and investees struggle to report against these varying frameworks, which in turn prevents them from attracting investment. One of the successes of the 2X Challenge is the creation of common criteria that are aligned with standards set by international development finance institutions. These criteria relate to leadership (30 percent of women in senior management or making up the board), entrepreneurship, employment (30–50 percent female workforce), consumption, and investments through financial institutions.
Offer capacity-building services alongside investments. Investees often need technical assistance on how to develop gender-smart business practices. As the Proparco review noted, "A lot of businesses that could be gender compliant need to be nudged, and gender value needs to be created. They may not necessarily comply under the 2X challenge unless they receive additional non-financial services such as technical assistance."
Building a healthy pipeline of gender-smart investable firms in developing countries requires strong leadership, institutional change, and new instruments and approaches. However, such change can be hampered by a lack of awareness or understanding of GSI and its benefits. Ideally, private enterprise and industry leaders—particularly those in the financial sector—will increasingly appreciate the huge potential gains latent in GSI and drive the change process independently. But until those benefits are more widely understood, development practitioners must play a key role in providing practical support and advice on why GSI makes business sense and what governments, companies, and industry organizations can do to advance sustainable gender-smart strategies.
Fiona Shera is a Principal Consultant in DAI's U.K. Office. She is the Group Head on Trade and Investment in the Economic Growth Team and worked as the Technical Director for the Arab Women's Enterprise Fund from 2018 to 2021.