How Tax and Budget Assistance Helps Developing Countries Help Themselves
In the United States, April brings warm weather, budding flowers, baseball season and … Tax Day. While not a joyful occasion for most, it is an opportune moment to reaffirm the value of assisting developing countries to improve their tax systems.
Sound tax systems help developing nations fund the social infrastructure that citizens rely on for stability, security, and prosperity. Everything from roads, streetlights, public restrooms, and trash pickup to classrooms, health clinics, police officers, and public utilities such as water and electricity.

The good news is that more countries are determined to fund their own development. Many governments in Africa, Eastern Europe, Latin America, and elsewhere are working—often with donor-funded technical assistance—to raise and mobilize domestic revenues. In doing so, these governments are forging a social contract with their citizens, often new taxpayers who, for the first time, are exercising voice and oversight in how their taxes are being spent.
Building the Tax Base
One reason many low-income countries struggle to provide basic public services is the small percentage of citizens and businesses who file and pay their taxes. With funding from the U.S. Agency for International Development (USAID) and U.K. Department for International Development (DFID), DAI is leading domestic resource mobilization projects across three continents that help governments expand their tax bases, grow public revenues, and improve services, often without raising rates. For instance:
These examples of national revenue projects are in addition to projects that DAI is implementing to mobilize revenues at state and local levels.
Minding the Public's Money
Once collected, revenues must be effectively budgeted to fund services, pay down debt, and contribute to reserves. DAI is assisting select local and national governments to reduce wasteful expenditures, fight corruption, and create budgets that respond to constituents: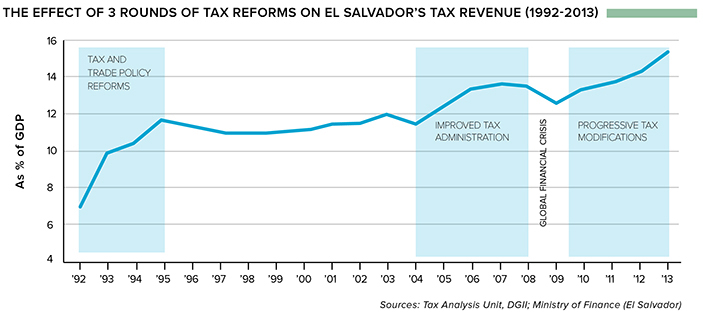 Long-Term Investments in Fiscal Reform Paying Off
Improving domestic resource mobilization and public financial management is more than balancing numbers—it forms a virtuous circle in which taxpayers see a positive return on investment and governments become better stewards of taxes and other revenues. We have seen transformation take place in several countries, including: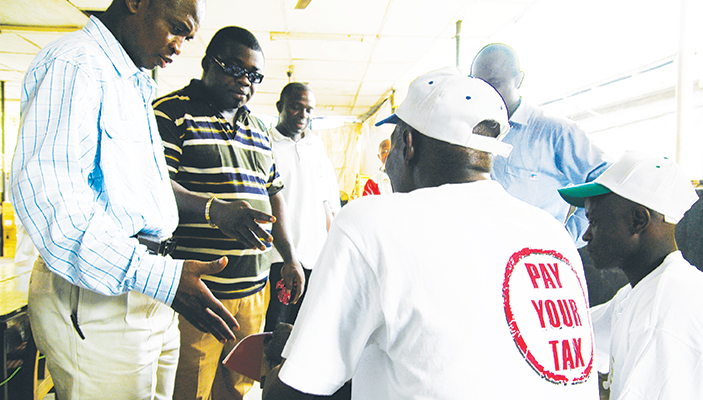 The return on investment in these programs is just the beginning. When donors help their partners in developing countries better manage tax collection, budgeting, and expenditure, they promote self-sustaining, responsive, and accountable governments—the kind of government every taxpayer can appreciate, every day of the year, even Tax Day.